It was a big week for Jack Dorsey, who started by turning heads on Wall Street and then headed to Hollywood with an unexpected music-streaming deal.
Dorsey's payments company, Square, announced Monday that it now has a bank, Square Financial Services, which just got its charter approved. On Thursday, Dorsey announced that Square was taking a majority stake in Tidal, the music-streaming service backed by Jay-Z, for $297 million.
If there's a theme around the moves, it's controlled. Having its own bank allows Square more purchasing power in the financial world. And if Square does something with Tidal, which promised to give artists a bigger cut of the money produced by streaming, it will likely be about giving musicians more control over the revenue streams they create.
It also suggests Dorsey wants to diversify Square far beyond its original smartphone-swipe business. Already, he talks about Register and Cash App as two distinct businesses within Square. (Caviar was another until Square sold it to DoorDash.) Now Tidal joins the portfolio.
"Dorsey is flexing his muscles and expanding his tentacles into banking, crypto, and now the Jay-Z Tidal deal," Wedbush analyst Daniel Ives told Protocol. Ives compared Dorsey to Tesla's Elon Musk in the boldness of his ambitions.
Some disagreed: There was chatter that the deal was about Dorsey's habit of hobnobbing with celebrities. He was famously photographed with Beyoncé, who is married to Jay-Z, last year. Square plans to name Jay-Z, a.k.a. Shawn Carter, to its board.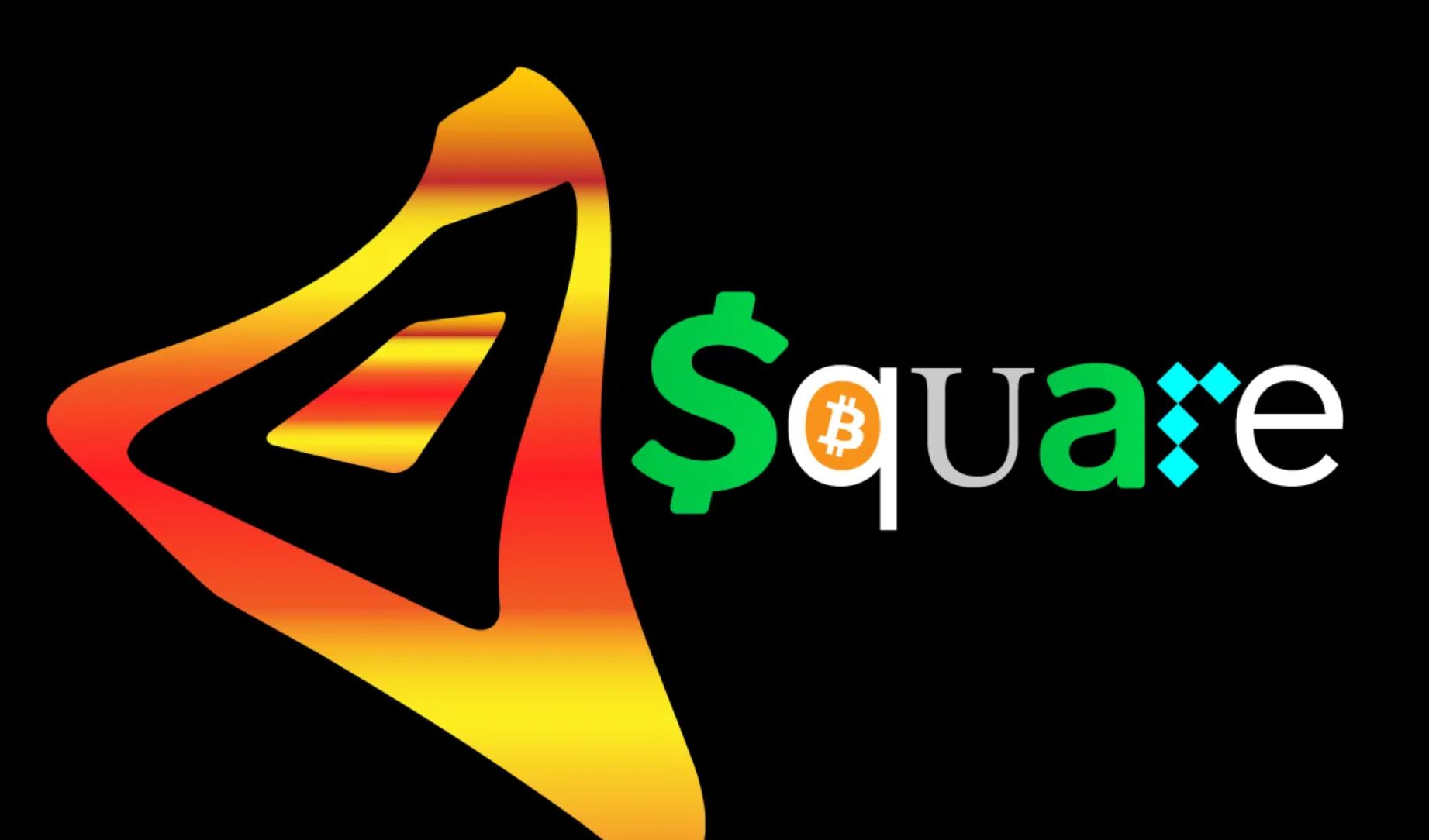 But Square's push into banking is not about "white pillars in front of buildings and marble," as Matt Harris, partner at Bain Capital Ventures, put it. Financial services are becoming a "lifestyle choice" for a new generation of consumers, he said.
It helps, then, that Cash App is part of the cultural lexicon of hip-hop. "One of the things Square has captured is the consumer business for a long time," Harris said. "Their customer acquisition strategy for a long time has been urban. And Tidal is just a further step. A somewhat radical further step."
Veteran tech analyst Michael Dortch of DortchOnIT saw the deal as more straightforward: Square can offer valuable services to musicians and artists in what has become a more complex entertainment market, and let them avoid "exploitation and unfair treatment" from the major labels, he said.
Artists often don't get paid for three to six months after a song is streamed, because they have to wait for their label to get paid first. Square has the experience, but it's not the only one that could address this problem.
"Maybe there's an argument that Square will get in the middle of that to simplify payments so creators get paid more quickly," said David Pakman, partner at Venrock. "That's interesting and a bunch of people has tried to do that. But Spotify could do that on their own."
Square's bet on Tidal is unlikely to shake up the streaming world in the short term. Tidal has not released any subscriber numbers for some time, but data shared by online music wholesaler CD Baby suggests that the service is little more than an also-ran. CD Baby, which distributes the music of 800,000 independent artists, receives 40% of its digital revenue from Spotify, with Apple Music accounting for 18%. Tidal, Deezer, Napster, and other third-tier services together make up just 8% of CD Baby's digital revenue.
Dorsey and Jay-Z both said Thursday that the Tidal link-up extended well beyond streaming.
"Square created ecosystems of tools for sellers and individuals, and we'll do the same for artists," Dorsey wrote in a tweet thread. "We'll work on entirely new listening experiences to bring fans closer together, simple integrations for merch sales, modern collaboration tools, and new complementary revenue streams."